rongin shagor invites anyone to participate in an artistic process/response.
Dreams, visions and associative imagination of poetry are reinforced by a collective growth of individual, sequential works of art - beginning with the aforementioned poem by May Ayim. The reactions of interdisciplinary artists to this work have shaped "rongin shagor".
Now, we invite you to continue this dialogue by participating in the process of artistic responses by sending your own creative interpretation. You can contribute to existing creation.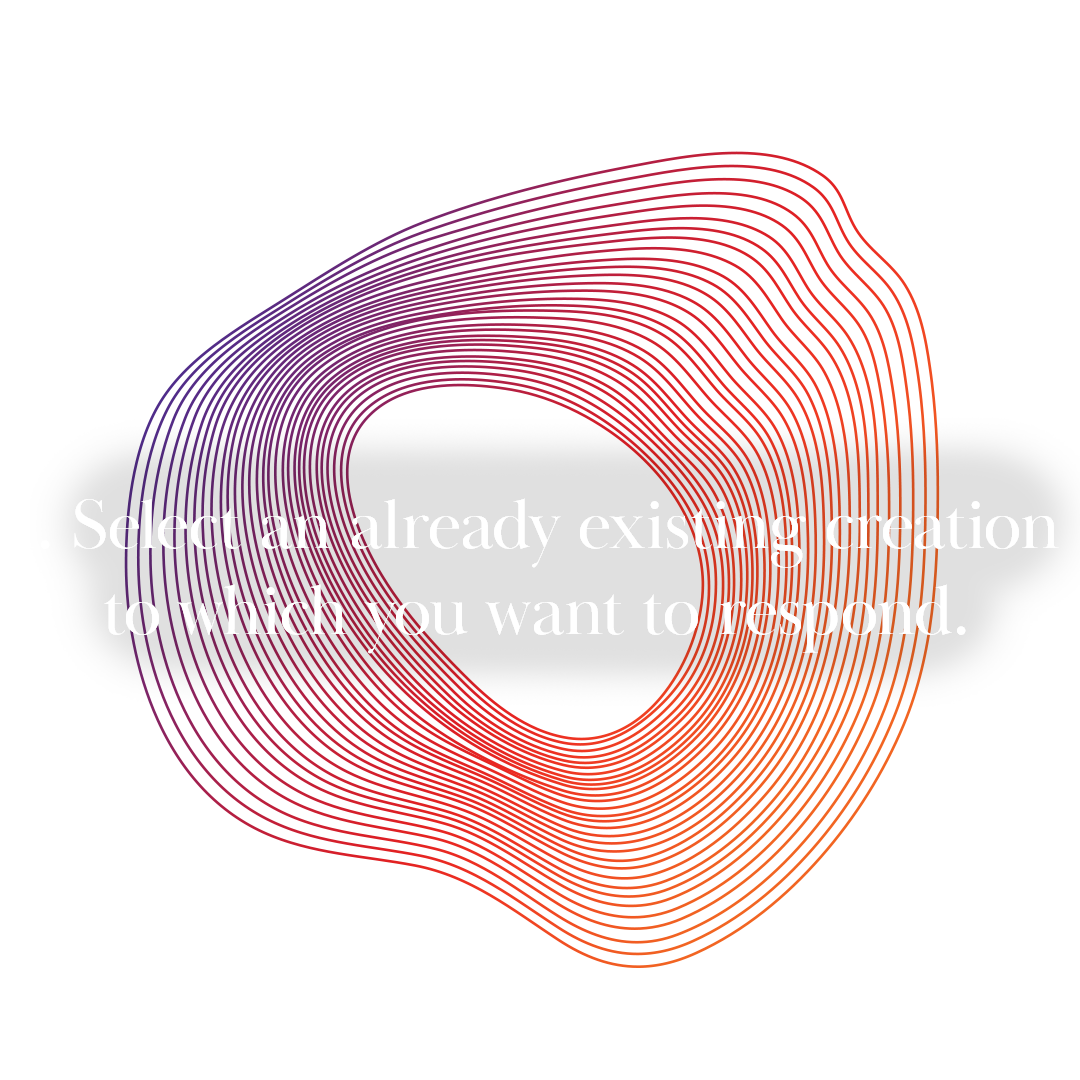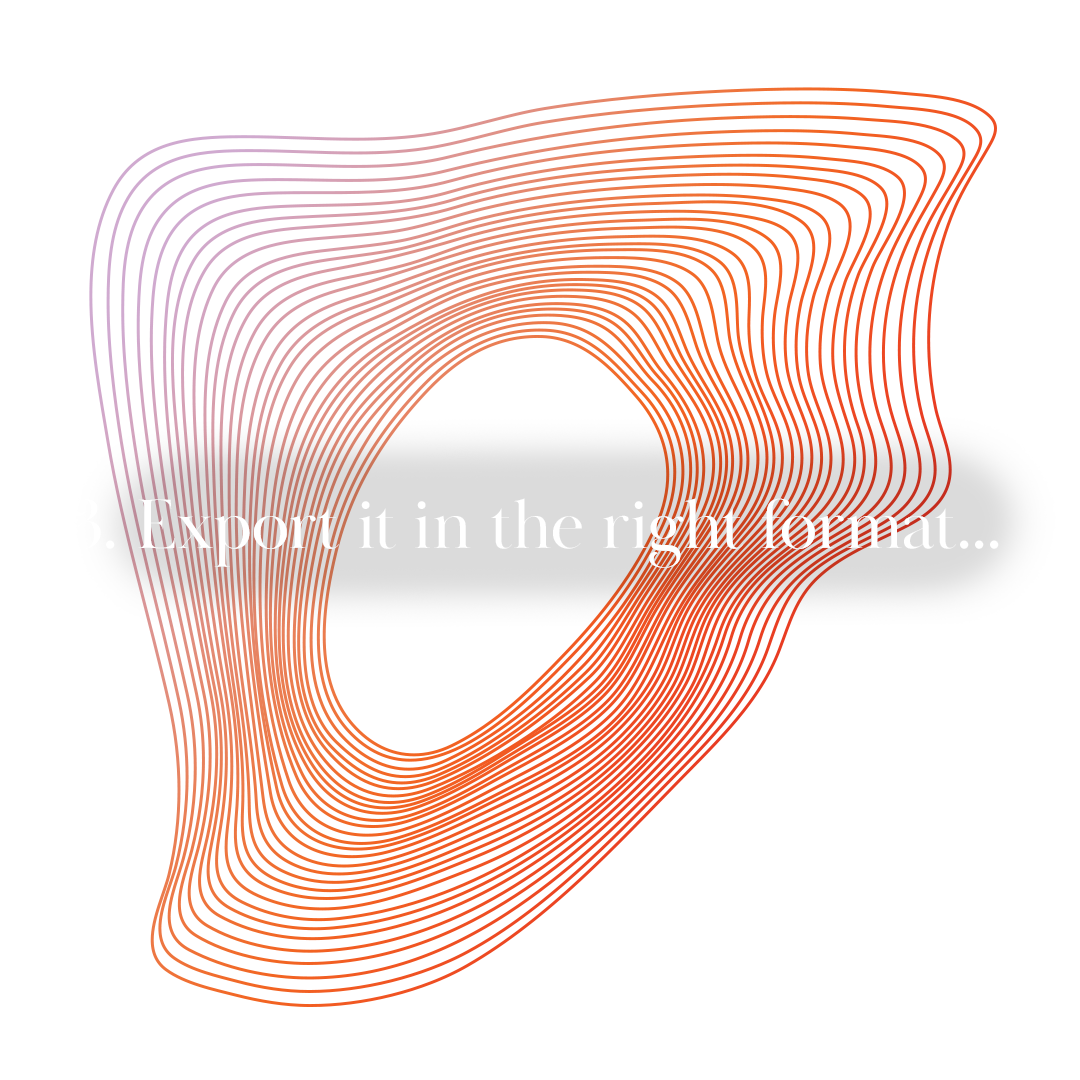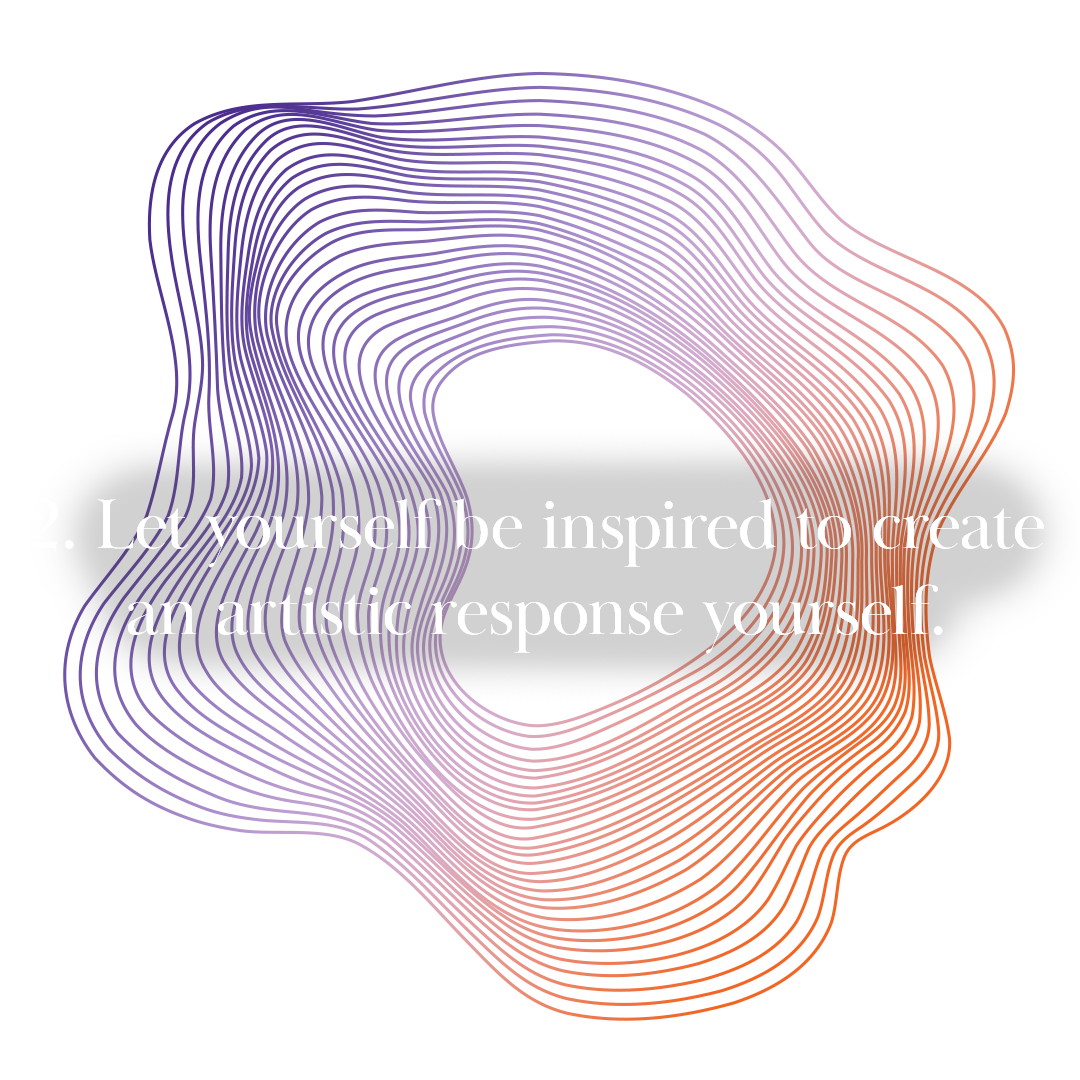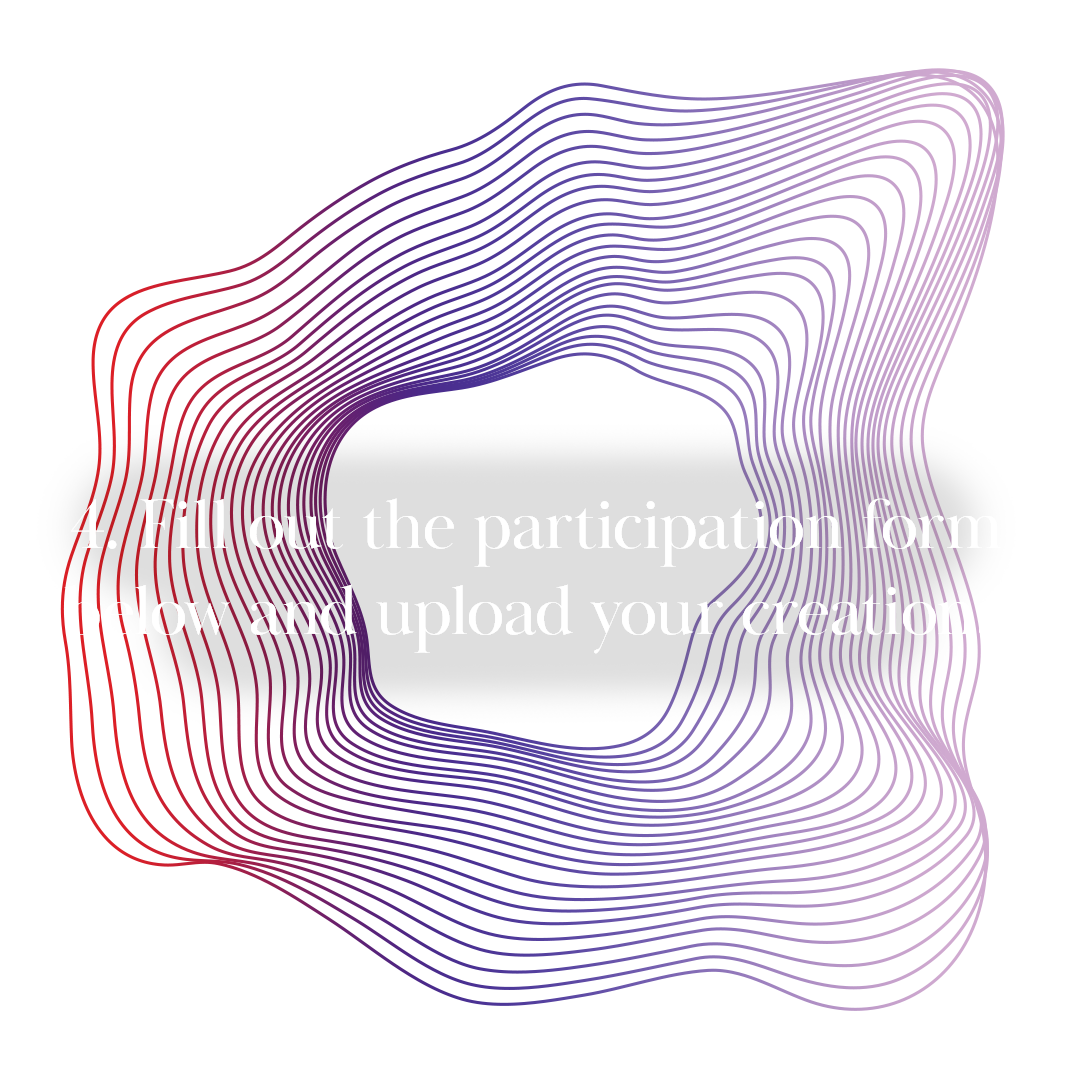 For questions: Please don't hesitate to contact us on: contact@ronginshagor.com
As soon as your response is uploaded, your interpretation will be part of this intercultural dialogue. Thus, your name will appear under the Community tab with……
Only upload sound or images for which you own or have the necessary licenses, rights, consents, and permissions to use. This site operates under the Creative Common license CC BY-NC-SA (Creative Commons Attribution-Non Commercial-Share Alike). (All material * uploaded on this site is public domain, and can be reinterpreted creatively by others.)
If you experience any trouble uploading, or if your connection is too slow or unreliable, please contact us to find other means to send your creation: contact@ronginshagor.com
Participation form